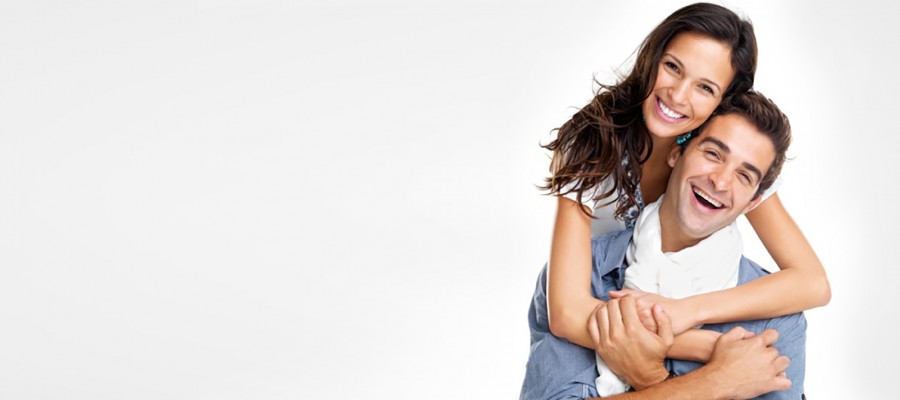 At Myhair Clinic  we want you to regain your confidence with hair that looks and feels natural. Our custom made solutions are of the highest quality ensuring that your hair is undetectable, natural looking and comfortable on your scalp.
Our custom made hair is made using only the best quality hair – 100% Remy human hair or European Hair. A new head of hair is created, follicle by follicle, with total attention to detail, providing you with a realistic frontal hairline and crown.
Our custom made solution is completely non-intrusive and non-surgical. That said you'll find that your custom made hair replacement system is so accurate that it will look like your own scalp is growing hairs from it.
Whether your hair is long or short, straight or curly our custom hair replacement system is made for your busy lifestyle. There are no limitation or activity with our hair systems. You can swim, surf, run, and play sport it won't matter as you'll be feeling confident in every situation.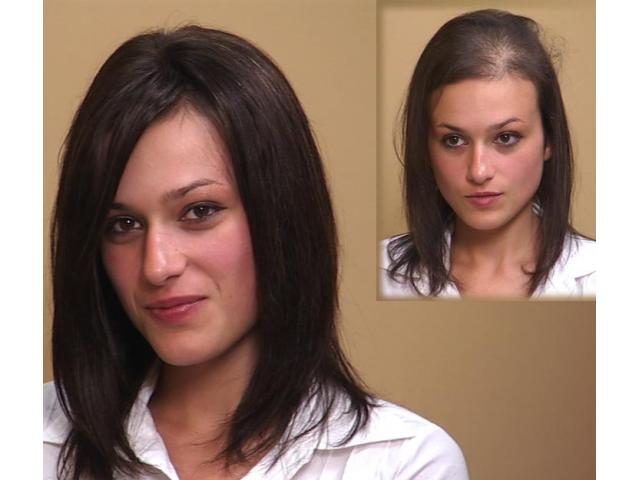 Custom Made Hair System Options
There are many options to choose from with you custom made hair replacement system which vary and are dependent on your needs and budget.
Lace hair system starting from $880

A lace hair system is great at creating an undetectable hairline. These systems are very breathable due to their ventilation. There are different options such as Swiss or French lace, which provide thinner or thicker material for the base of the system, which affects how durable the system is.

It provides you with the most natural look and feel and it's breathable to your skin and scalp. Most of our clients love the lace system as it's one of the best on the market and you'll find celebrities wear this product.

A Lace Hair System is quite durable we find that the life span of a system can last anywhere from 3 – 12 months depending on the user.

Thin skin / poly system starting from $675

Our thin skin hair system is made from a super thin natural looking polyurethane. It's a very popular system as it gives you the most realistic hairline appearance that you can have.
It's a hair system constructed of a super thin base and it uses a few different options including single knots to a looped method. Each method provides an alternate view of your natural hair growth.
Due to the thin skin we find that the life span of a system can last anywhere from 1 – 6 months depending on the user.

Fine Mono System starting from $1200

Our fine monofilament (mono) hair system is made from clear nylon threads. It's one of our most extremely durable hair systems.
It's not as breathable or as light as a lace hair systems but they are more durable so clients find this option more cost effective.
It's quite durable we find that the life span of a system can last anywhere from 6 – 18 months depending on the user.

Combine Hair Systems starting from $880

As this is a custom made hair system we have the capacity to combine various techniques. Whether it be a Lace system with a Polyurethane perimeter which enables your delicate lace system to be reinforced and more durable.
Or you may choose to combine fine mono, with a lace hairline and poly perimeter. This gives you the durability of the finely woven clear nylon threads in the centre base, then the undetectable lace hairline and polyurethane perimeter to add further reinforcement.
Starting price is dependant on your hair length and size of your head as well

Disposable Lace Hair System starting from $675

This is the bees knees of Hair Replacement systems!
If you're looking for a system that requires minimal time and effort then a disposable system may be for you. We provide you with a fresh new hair system every 30 days, which we simply dispose of the old one. You save time and cost on maintenance, whilst enjoying a lightweight lace system that provides you with the most undetectable and best possible appearance.

Hair Quality and Density

We only use the best quality human hair with all our custom systems. You with have the choice of our 100% Remy Human Hair or our Luxurious European Hair. Both options ensure that your new hair is natural looking and undetectable. The other consideration with your hair quality selection is hair density. This refers to the amount of hair injected into the system. We recommend that you match your natural hair density as many people make the mistake of ordering hair density that is too heavy which can make the appearance look un-natural.
No obligation a free initial consultation

We understand that it can be somewhat overwhelming with all the various options available which is why we offer a free consultation so that we can determine the best solution for you.

Contact us for a free consultation or for further information or advice on 02 9712 8187.