"Second Skin" = Step by step to a full head of hair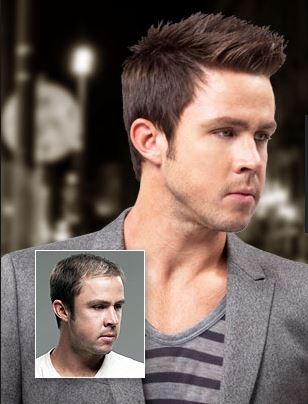 Does it feel like you are tired of everything and you haven't got the results you were hoping for? Then you come to the right place.
MyHair Clinic uses all the latest technology to provide a non surgical solution to your hair loss problem. We use some of the finest natural hair systems which create a total natural look for you, which will simply amaze you!
Create any hairstyle you wish
We produce hair replacement systems that appear as though the hair is growing right out of your scalp. You can create any hairstyle you wish including those that allow you to comb your hair back and away from your face exposing your entire hairline.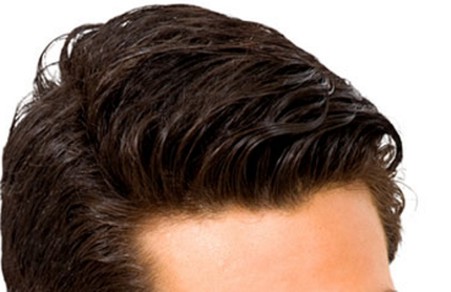 Second Skin technology
One of the biggest issues with hair systems is that you don't want to replace one problem with another, in that going bald to being spotted wearing hair.
That's why our Second Skin technology blends in your own natural hair, with your new hair, which creates the very best non-surgical and undetectable hair restoration in the world.
This technology is at its best with our custom designed hair replacement systems. It usually takes 6-9 weeks for MyHair Clinic to product the finest quality human hair custom blend to match your own colour, texture and hair density.
Our Second Skin Based virtually disappears on your scalp, which makes in un detachable to others. Our solution is available to people of all ages, both men and women.
MyHair Clinic is your cosmetic non-surgical solution to hair loss and if you are not completely happy with your new look we will offer you a 100% refund.