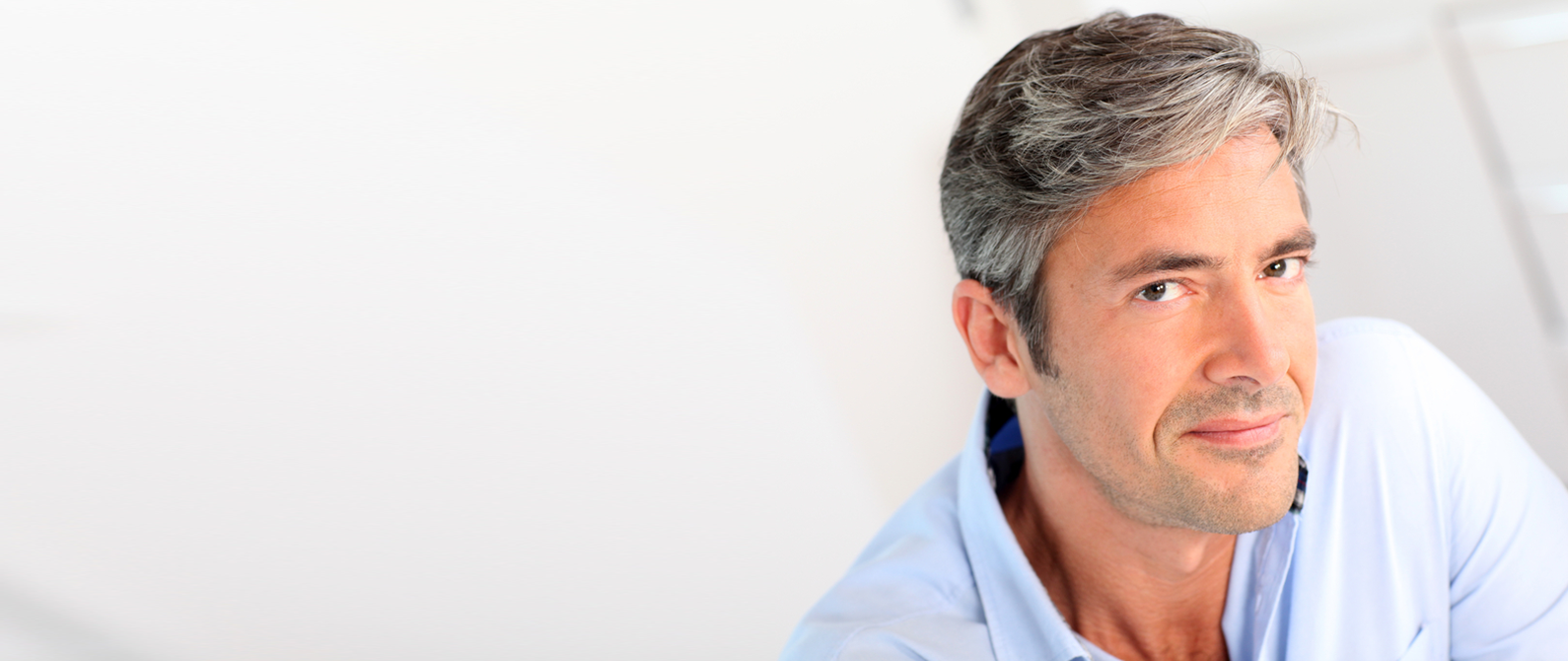 At Myhair Clinic  we only use the best quality human hair with all our custom systems.
Our European hair systems provide you with the finest and most luxurious available hair. Our European hear system provides you with the most realistic, naturally luxurious and comfortable hair system.
This is the finest and highest quality human hair available for hair systems. Our European Remy hair originates from people with European ancestry. You'll find that it looks better and healthier for longer, than any other type of human hair and it also blends well with your own hair.
European hair systems provide glossy movement and limitless style-ability as each hairs original structure remains untouched and intact.
Genuine European Remy hair is expensive, but it is a worthwhile investment in your appearance. We would recommend that if you have light natural hair colour you should consider choosing Genuine European Remy hair where the hair is generally light in colour. This avoids the need for processing of the hair to lighten the colour which occurs with other hair systems.
How does it all work?
Our European hair systems are at the top end of the market and they're all handcrafted to suit your requirements.
So when you come in, we discuss your situation and take you through the process, maintenance and associated costs.
We then access the area required for coverage and your natural hair colour in order to find the correct match
We then discuss the Hair System options with you that best matches your requirements.
Once we've decided on your hair system the time it takes is dependant on what option you've chosen. Custom and European Hair Options generally take 4-6 weeks.
At that point we cut in your new head of hair, so that it blends in nicely with your existing hair which provides you with a natural feel that you can be confident in.
This whole process takes 60-90 minutes, then you're done!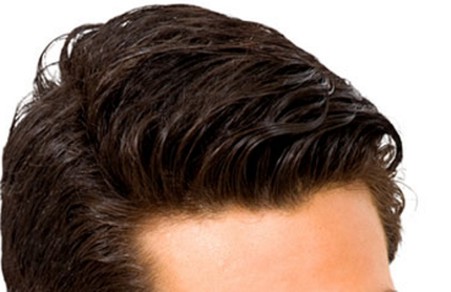 Custom Made Hair System Options
There are many options to choose from with you custom made hair replacement system which vary and are dependent on your needs and budget.
Custom made hair systems with European hair our price range is starting from $800 which depends on your hair length and the size of your head.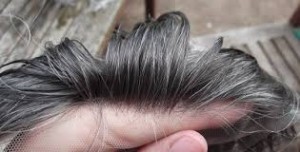 No obligation a free initial consultation

We understand that it can be somewhat overwhelming with all the various options available which is why we offer a free consultation so that we can determine the best solution for you.

Contact us for a free consultation on 02 9712 8187.