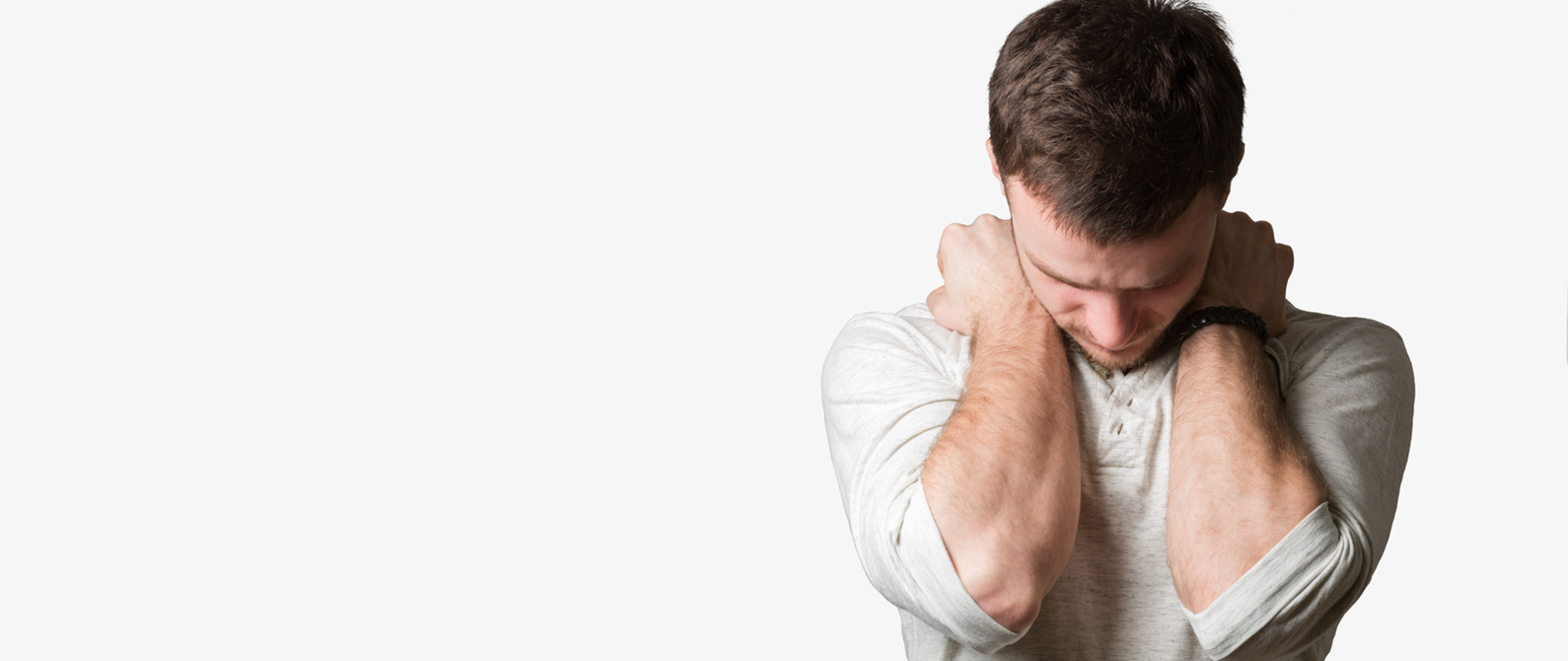 So What is a Stock Hair System?
A Stock Hair System gives you access to a quality hair system, without having to wait for a custom design. This means that it's more affordable for you and available immediately.
What's the Cost of a Stock System?
Our stock hair systems are designed from our most popular base designs, so you still get the best quality human hair replacement, without the wait.
You could walk in the door and walk out with a new head of hair for a cost of $675.
How does it all work?
Our stock systems are second to none, they're handcrafted in the same manner as our custom made hair systems and most importantly there made with 100% Remy Human Hair in a variety of colours to best match your natural hair colour.
So when you come in, we access the area required for coverage and your natural hair colour.
We then select a stock system that best matches your requirements and place it on your scalp. Which is done via adhesives.
At that point we cut in your new head of hair, so that it blends in nicely with your existing hair which provides you with a natural feel that you can be confident in.
This whole process takes 60-90 minutes, then you're done!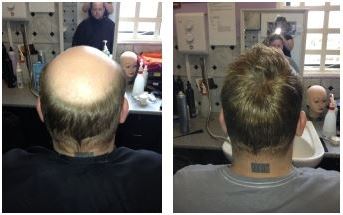 Best Quality Human Hair
At Myhair Clinic we only use the best quality hair for your hair replacement system. It doesn't matter whether it's a stock or custom made solution, our hair is soft, naturally healthy and behaves in a luxurious manner.
We use 100% Remy Human Hair with our stock hair replacement systems, so your hair will stay shiny and healthy looking, whilst lasting longer than our competition.
Our Stock Hair Systems provide a natural look and feel, so that you have the comfort level with a new head of hair.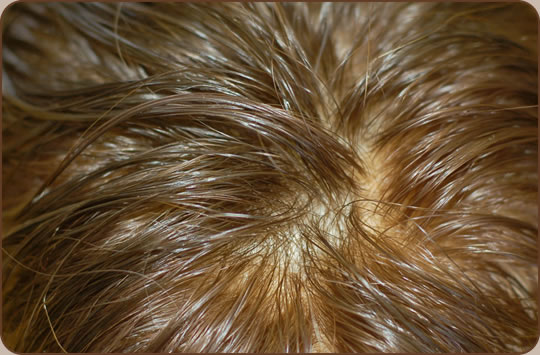 No obligation a free initial consultation

We understand that it can be somewhat overwhelming with all the various options available which is why we offer a free consultation so that we can determine the best solution for you.

Contact us for a free consultation on 02 9712 8187.